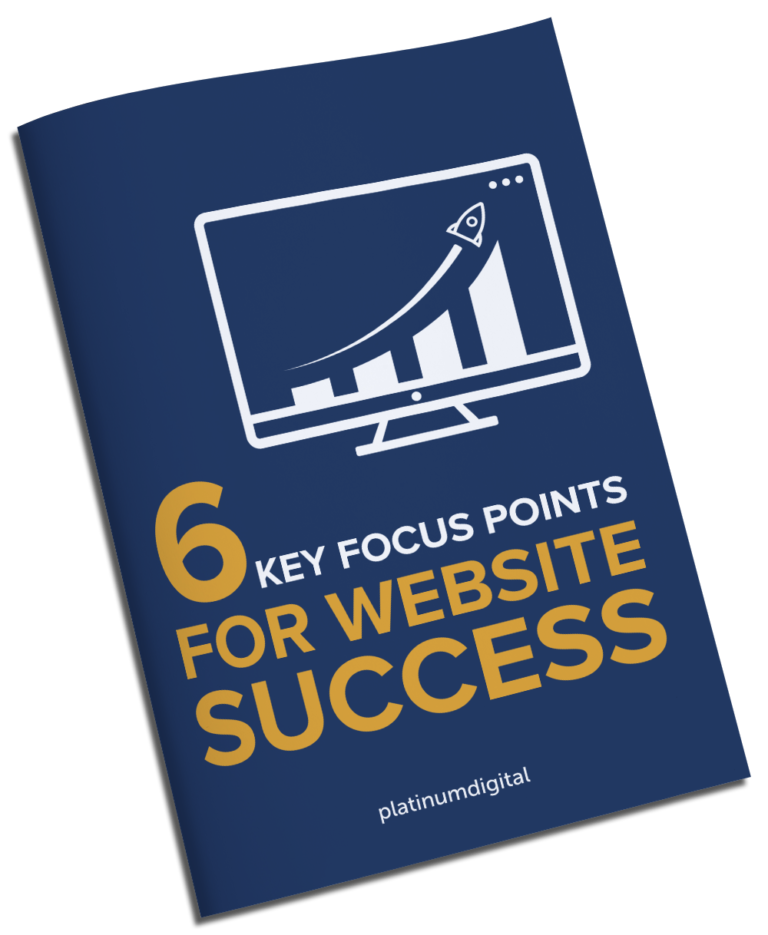 Free Guide
6 Key Focus Points For Website Success
Websites aren't cheap, but they are essential to the modern business. Trouble is, most websites don't work and many businesses don't even realise. Our free guide will teach you how to evaluate the success of your website, including tips that will help you make improvements today!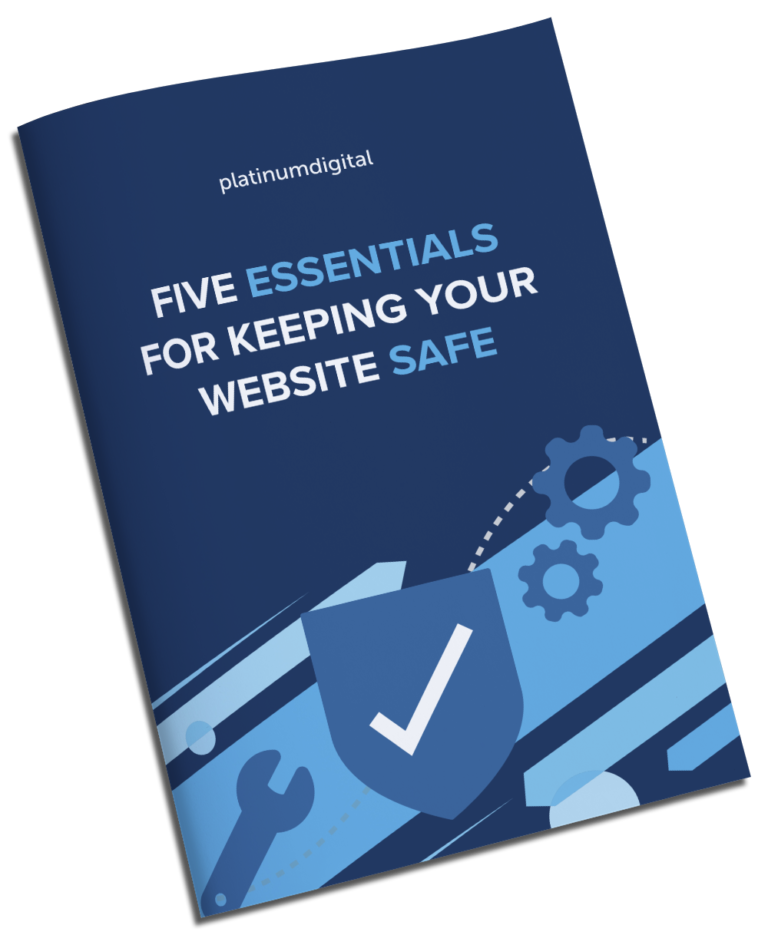 Free Guide
5 Essentials For Keeping Your Website Safe
Understand how to keep your website safe and learn about the regular maintenance that your website needs to stay secure. ​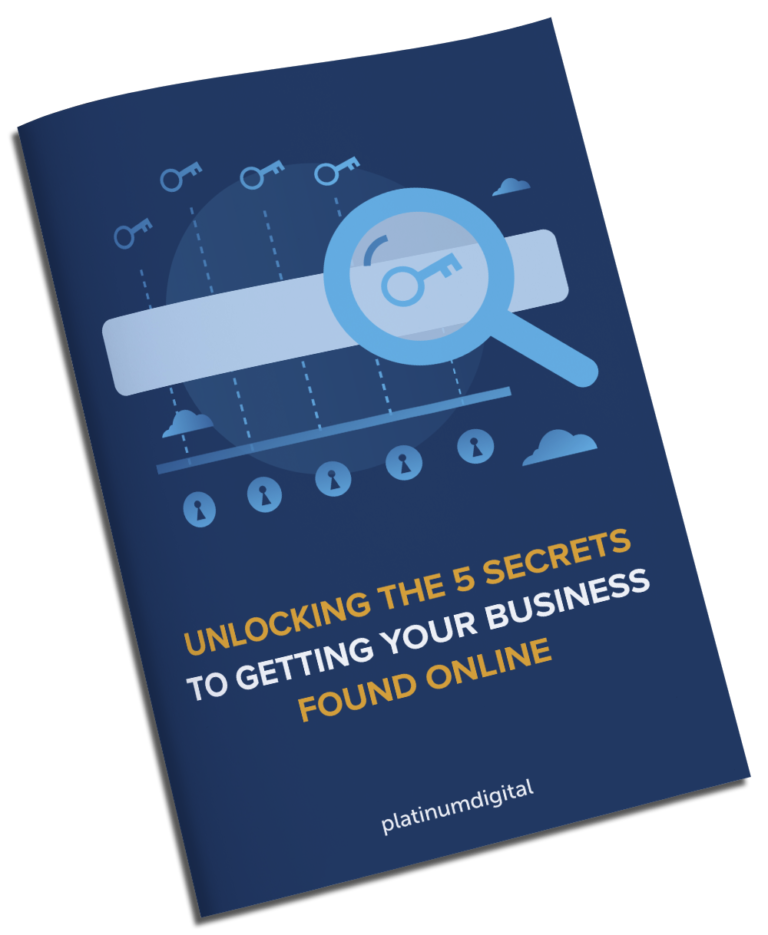 Free Guide
Unlocking The 5 Secrets To Getting Your Business Found Online
Learn how to optimise your website and the secrets you need to unlock for the search engines to rank your website higher.​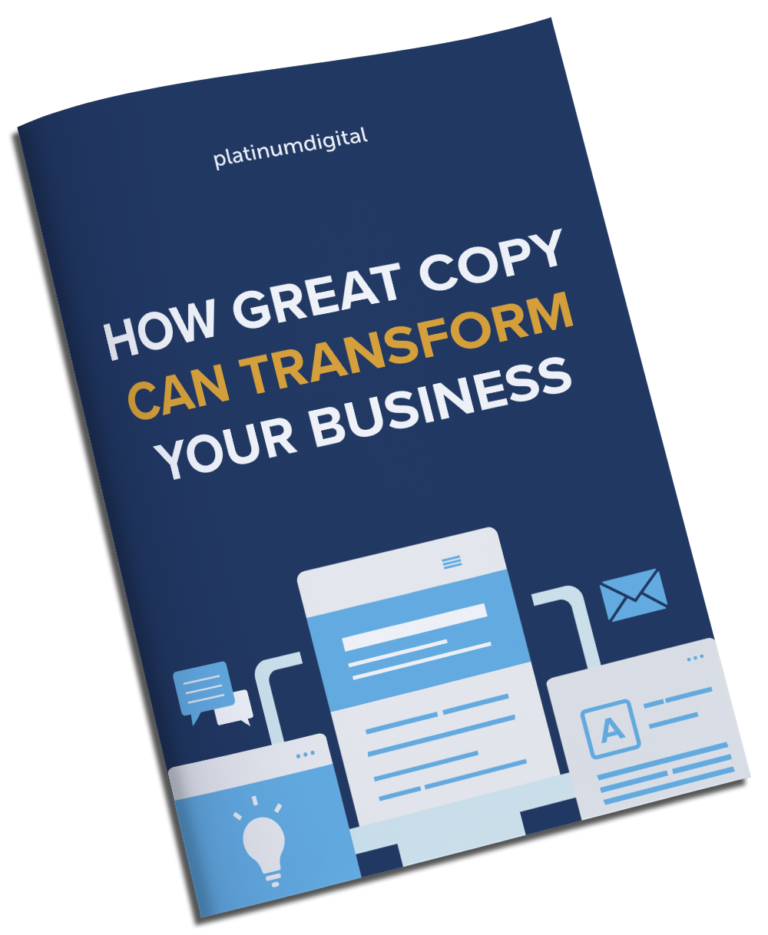 Free Guide
How Great Copy Can Transform Your Business
Learn how better copywriting and using the power of storytelling can engage your customers and encourage them to take action.​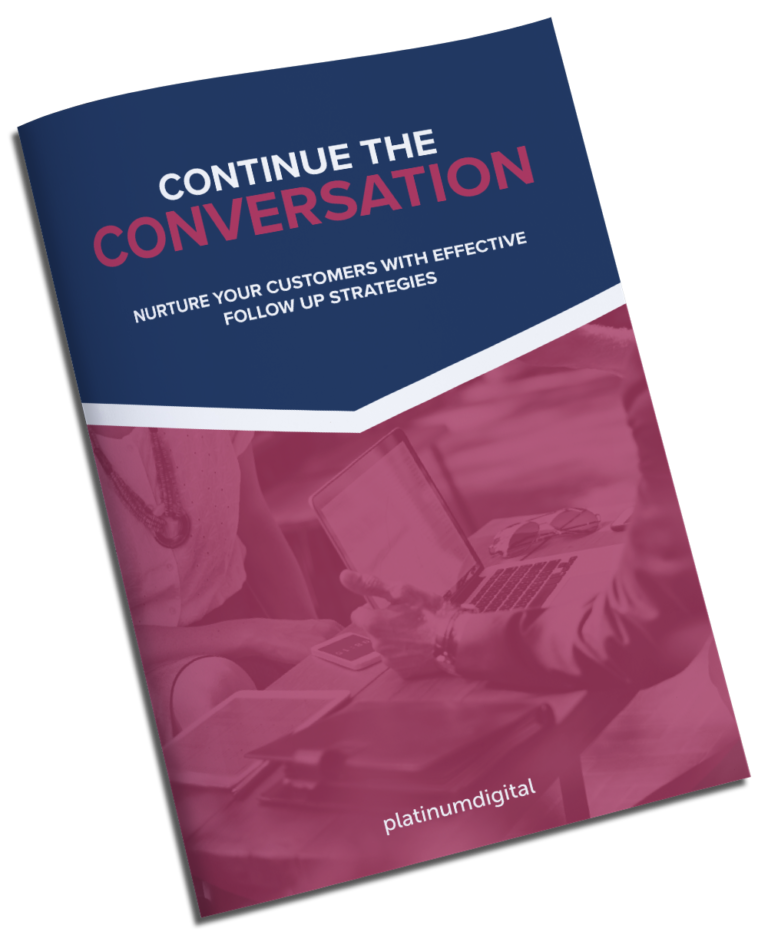 Free Guide
Continue The Conversation​
Understand why getting customers to purchase again is the cornerstone for any business. Use our tactics to effectively follow-up with your customers and continue the sales conversation​.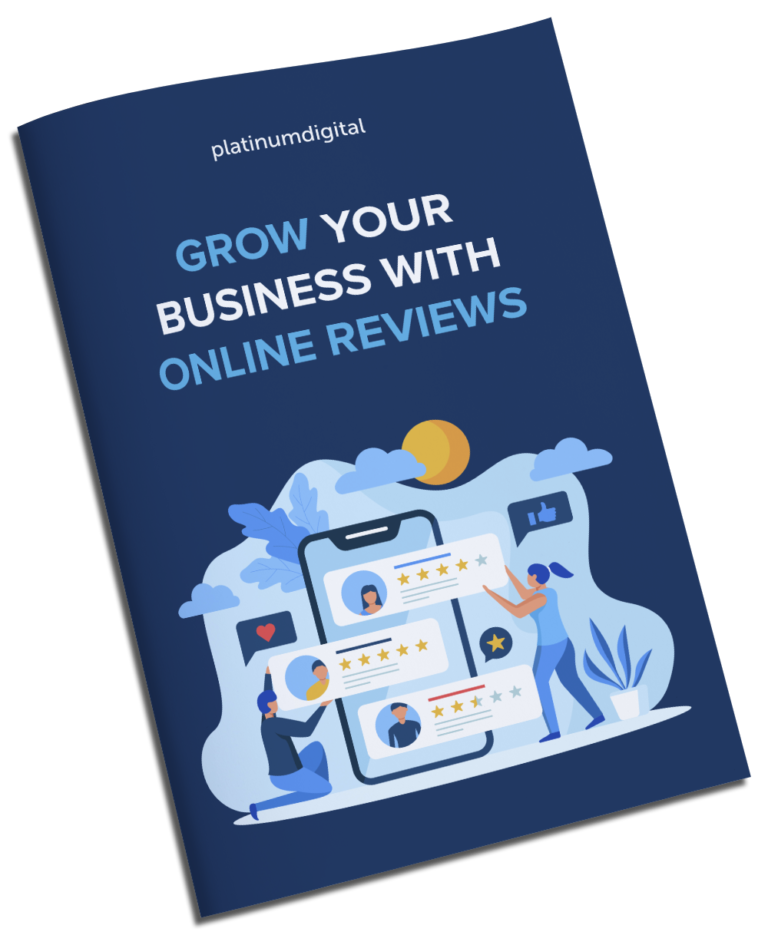 Free Guide
Grow Your Business With Online Reviews​
Learn how you can stand out from your competitors by using online reviews to share happy feedback and comments from your customers.​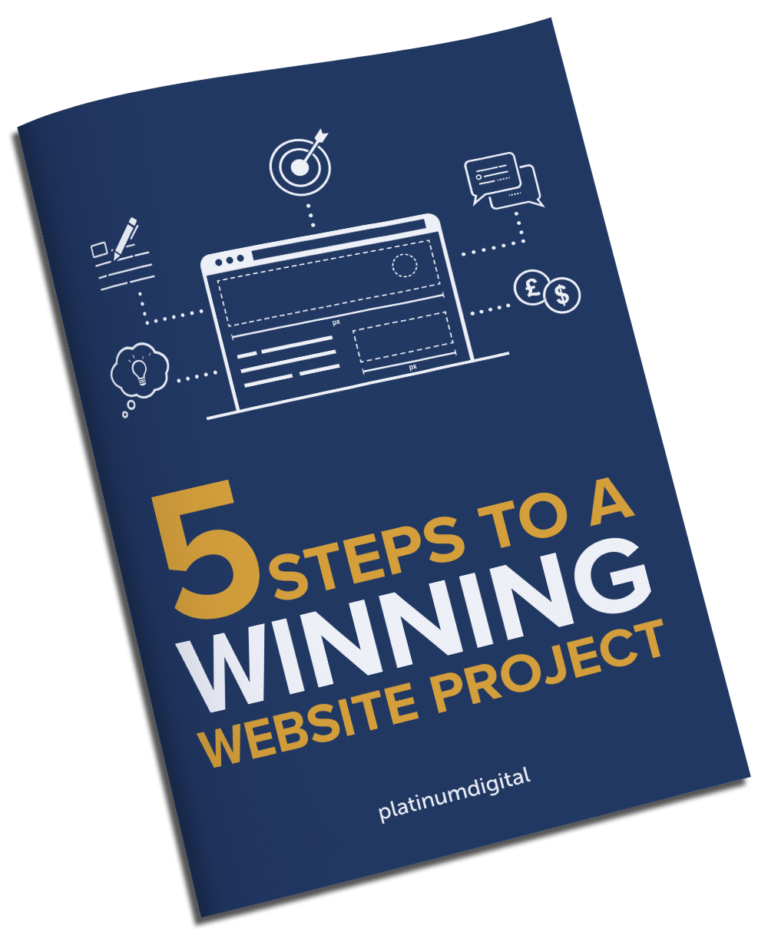 Free Guide
5 Steps To A Winning Website Project​
Set yourself on the path to a perfect website with our free guide where you can learn the secrets for a successful website project, including things you can implement today.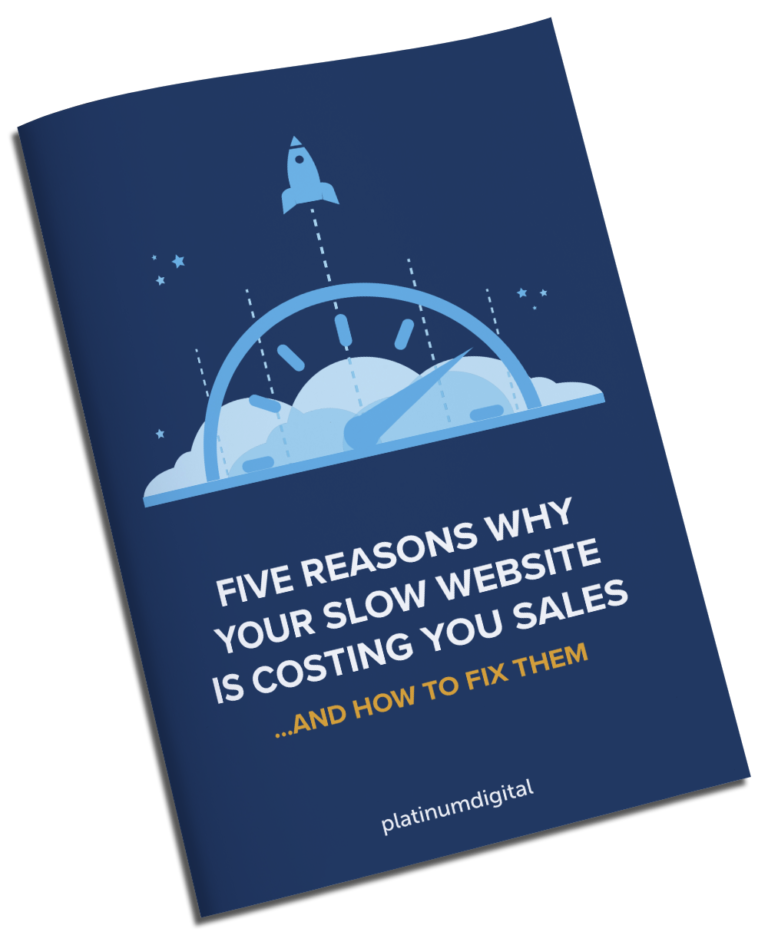 Free Guide
5 Reasons Why Your Slow Website Is Costing You Sales
Learn why you are losing valuable sales from your slow website and our recommended action steps to speed up your site.​