Search Engine Optimisation
Without an effective SEO strategy, your website will struggle to attract and engage with new leads. We're here to help you maximise your website's reach and get it generating highly targeted traffic.
What is Search Engine Optimisation?
Search Engine Optimisation, or SEO for short, is the process of driving targeted and qualified traffic to your website through search engines. This is done through a range of techniques and strategies which can be combined to improve your website rankings.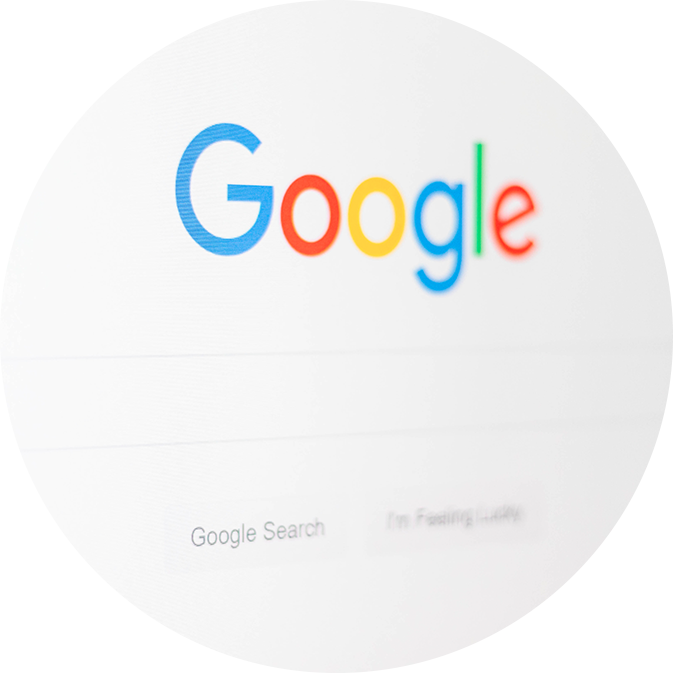 Can you remember the last time you opened up the Yellow Pages? In today's world, around 80% of us reach for search engines like Google instead. SEO is what gets your company appearing in the search results, offering your business the best chance of attracting new customers.
How Do Ranking Decisions Get Made?
This is a question that is difficult to answer completely. Search engines base their decisions on algorithms that measure website quality across thousands of different factors. A search engine is only useful if it shows you relevant information based on your search term so they aim to display the most relevant and highest quality results to a user.
Achieving The Top 3 Results
When using search engines, the top 3 organic results (shown below paid adverts and local map listings) account for more than 50% of clicks for a given search term. Therefore, if your business is one of these 3 top listings, people utilising search engines are more likely to find your business.
Will SEO Provide A Return On Investment?
If you're looking to get a return on your website investment, SEO is one of the most effective ways to do this. Unlike paid adverts which only work whilst you keep making payments, search engine optimisation is a long-term strategy with a focus on providing continued growth for your business.
I Don't Know If SEO Will Work For Me…
All businesses have the opportunity to shine online. The effectiveness of SEO for your website will be based on various factors such as the competitiveness of your industry, your competition, and the overall strategy behind the campaign. We focus on developing a SEO plan to help you grow your business online.
There isn't a set time for seeing results from an SEO campaign due to the various factors behind a campaign. However, we've found that developing an effective strategy is the best way to speed up the entire process. During our initial consultation, we'll discuss the needs of your website and a timeline to measure results.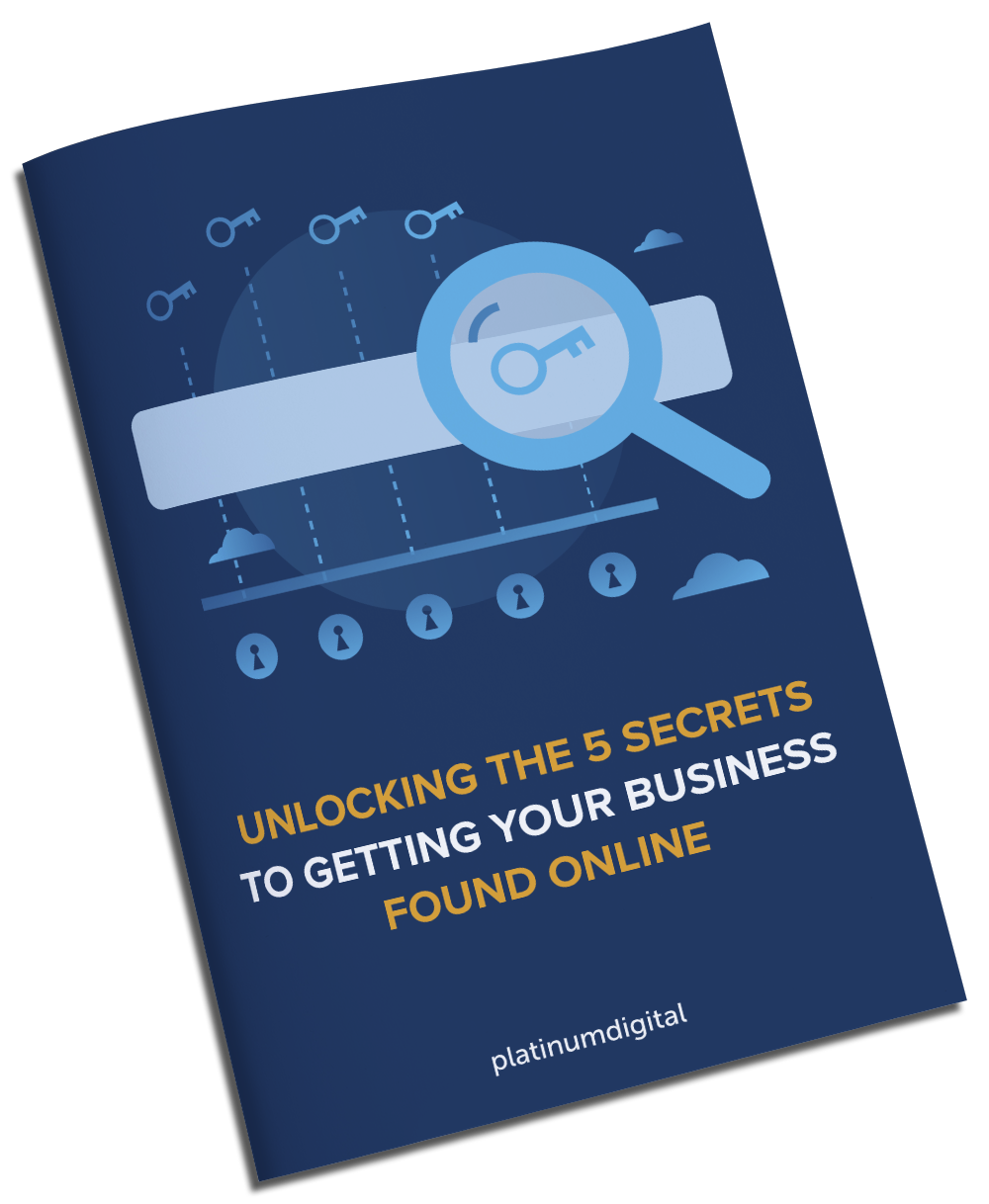 Download our free guide to getting your website found online.
The flexible search engine optimisation service focused on getting your business climbing the search results.